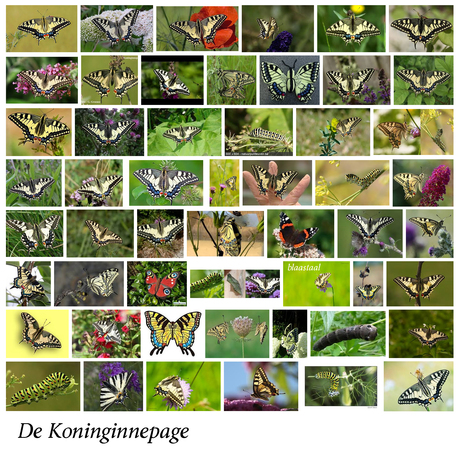 De mooiste Schoolmomenten.
James Blood Ulmer – TV Blues.
Je kan rekenen op een vuil dak.
Manon Anne Gillis – Daeque.
Gilbert weet alles van vlinders.
The Cure – The Caterpillar.
Het lijken bolletjes maar het zijn eigenlijk buisjes.
Yat-Kha – In-A-Gadda-Da-Vida (Iron Butterfly).
Lege poppen versus volle poppen.
Kamagurka en Eddy Wally – Butterfly.
Een wolkenband schuift over Midden-België.
RIAA – Seen Your Video On The Discovery Channel.
En dan gaan wij nu over naar nog meer goed nieuws.
Julia Holter – Four Gardens.
Oplossing voor een luisterend oor.
Hilde – De Majoretten.
Boommarters zijn zeer zeldzaam in België.
Tsehaytu Beraki – Atzmtom Keskisom.