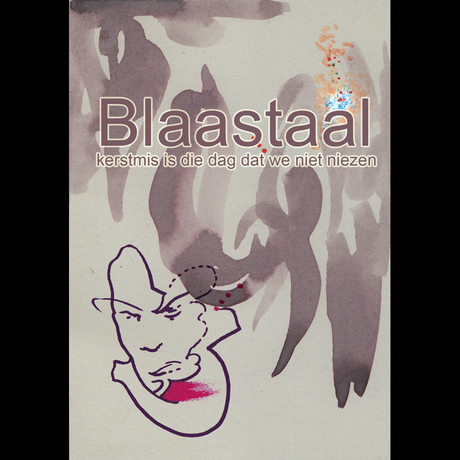 De kerstman gaat op pad.
Capsule – That's The Way.
Aiko – Kerstmis Is Die Dag Dat Ze Niet Niezen.
Dd Dr R R um Merr bBoyy.
Reader's Digest tip.
The Residents – March De La Winni.
Katja – Stille Nacht.
De Koning – Een steunpunt en een hefboom.
Bert – Mondharp/Enkele Losse Woorden.
De Troubadour Van Het Heilig Hart – Een Kerstliedje in Moderne Stijl.
Shu-De – Yraazky Kys.
John Oswald – Love .
Drone – Squirell.
Charo Calvo – Trio For Boys.
Alex – Acteren.
Trashbusters – Come Together.
De Koningin heeft nood aan aandacht en gezelschap.
Douglas Wood – Icicle.
De Selvera's – De Postkoets.
De Noordman spar.
Odu Onuora – Last Night.
Rober Wyatt – Rangers In The Nightst.
Frans oefenen.