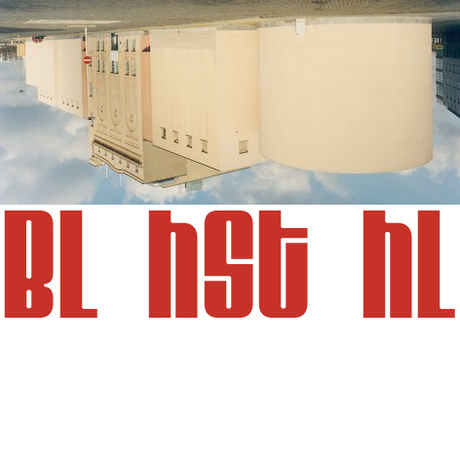 Philip Osier feat. Elio Di Rupo – Een beetjes Serieus hé!
Achtergrond hele uitzending opnames muziek en geluid van de expo's van Dimitri Venkov en Marcel Broodthaers in M HKA.
Vreemde talen, blaastalen.
Gefilte Joe and The Fish – walk On The Kosher Side.
Barry Booth - He's Very Good With His Hands.
Neuspeuteren.
Kamagurka & De Vlaamse Primitieven – Neuzen Volgen Vingers.
Kom onmiddellijk terug!!
Palace Music – Stablemate.
Drainagebuis.
Jaap Blonk & Terrie Ex – Let's Go Out.
Vreemde sfeer.
Tante Jaar – Planneke.
Over museumbezoek.
Sonic Youth – Providence / Candle.
Telefoneren en ontmoeten.