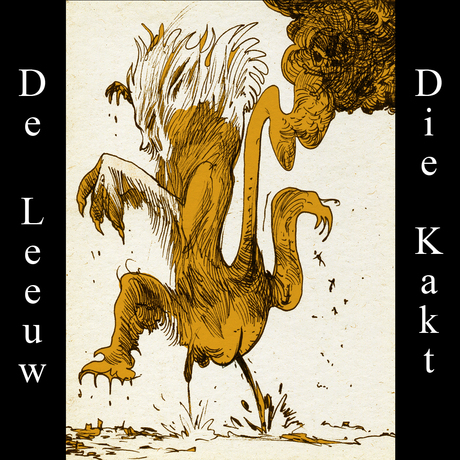 De leeuw die kakt.
André Bialek – La belle Gigue.
Wat gebeurd is is gebeurd.
The Ex & Tom Cora – It Rains in Okinawa.
Steeds meer stemmen.
Captain Beefheart & His Magic Band – Blabber And Smoke.
Nieuws en verkeersinformatie.
Rum rummer Rumst!
Master Musicians Of Jajouka – A Habibi Ouajee t'Allel Allaiya.
Dr. Know – Burn.
Wannes Van de Velde – Zwijgt Me Van De Vlaamse Kwestie.
Het Weerbericht.
The Fall – Rebellious Jukebox.
Veelvraat – Momos.
Toeters en Belletjes!
The Ex & Tom Cora – Hidegan Fujnak A Szelek.
Tom Tom Tom!
Melvins – Sky Pup / Joan Of Arc.
Hersencellen – Aladdinges (unplugged).
Aksak Maboul – Age Route Brra! (Radio Sofia).
Finale die kakt.