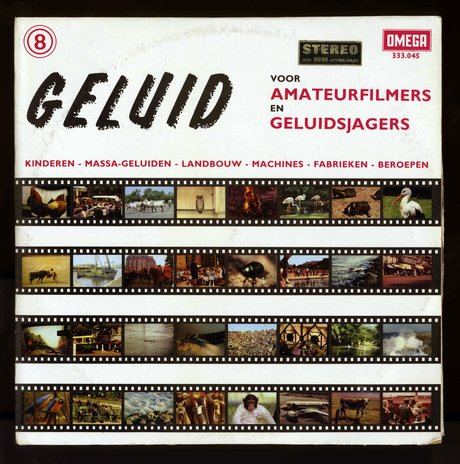 Ramen en deuren doen rammelen.
Spike Jones – Willem Tell Ouverture.
Solitudes Environmental Sound Experiences Volume One.
Geluid Voor Amateurfilmers En Geluidsjagers volume 8: Kinderen – Massa-geluiden – Landbouw – Machines – Fabrieken – Beroepen.
Uitbaters zijn niet tevreden.
Bedrijfsleed.
Sonic Youth – The Burning Spear.
Informatie na reservatie, pittoreske natuur, en vruchtbare grond.
Twee houthakkers vellen een boom, de bijlslagen weergalmen door het bos.
Mengelmoes – Let's become Legends.
Kunst en kikkerpoelen in Borgloon.
Wijze raad voor de groei van uw zaak.
Rip Rig + Panic – Storm The Reality Asylum (extended version).
Wees een aangenaam iemand!
Zou Of zounds – Falling Rain.
Vluchten van de catechisten die hem plaagden en pestten.
Vibrasonic – From Blastoff To Splashdown.
Alsof het een catechismusles was.
Straatmakers.
De Kift – De Driftige.
Zeg Barry, hoe is dat bij jou gegaan?