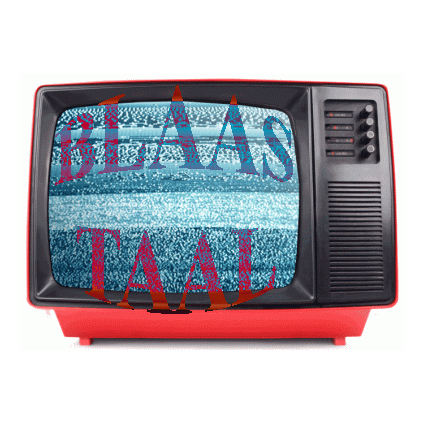 Werk met krijt.
Sebadoh – Mind Meld.
Enkele kapelletjes.
Kalimba.
The Valerie Solanas – I Can't Grow Up.
31 oktober 1953, 20u.
Kalimba.
Een toestel met diepgang, alsmaar platter en platter en platter en platter en ook kleiner, maar groter.
The Stooges – TV Eye (alternate take).
Kalimba.
Die stem verandert (niet).
The Space Lady – Puttin' On The Ritz.
Dit filmpje werd opgenomen in een beveiligde omgeving.
De achterliggende sokkel.
Speelklemmen.
Thinking Fellers Union Local 282 – Socket.
Kalimba.
Parenthetical Girls – Over You Go.
Parenthetical Girls – Going In A Field.
De leeuw.
Joris De Rycke – Waar De Kikkers Kwaken.
De papegaai
Volcano The Bear – Backwoods Colour.
De Neushoorn.